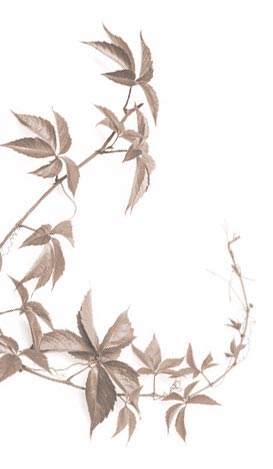 4 star S Hotel in Scena Merano: Welcome to Hotel Verdinserhof
Perfectly situated in a panoramic location above the rooftops of Merano and with a fantastic view of the surrounding mountains, Verdinser Hof, 4 star S Hotel in Schenna Merano awaits you. Make yourself feel at home from day one of your holiday and unwind. Recharge your batteries and regain the strength and stamina needed for everyday life. Look forward to exclusive rooms, healthy cuisine and an opportunity to relax in the unique Alpine Wellness Village.
Your relaxation comes first and foremost at the 4 star S Hotel in Schenna Verdinser Hof. Look forward to an exciting holiday in Schenna, overlooking the rooftops of Merano, with that special feel-good ambience. Start every day feeling fit and full of vitality as you take a break from everyday life, enjoying yourself in a healthy way, experiencing wellness rituals and recharging your batteries – this is our primary goal during your dream holiday at Vitalhotel Verdinser Hof. .
Arrive and feel at home …
Look forward to a holiday in a class of its own at Vitalhotel Verdinser Hof. The family run hotel is now in hands of the second generation, so has rich experience of catering for the holiday wishes and expectations of its guests. Their love of the hotel life creates a pleasant atmosphere, while the employees are always attentive to your needs and wellbeing. Arrive and feel at home – that is our philosophy and our mission for your relaxing holiday at Verdinser Hof.
Welcome home. Breath it all in and treat yourself in our beautiful rooms and suites at Verdinser Hof, 4 star hotel in Schenna Merano, immersed in an enchanting and cosy atmosphere.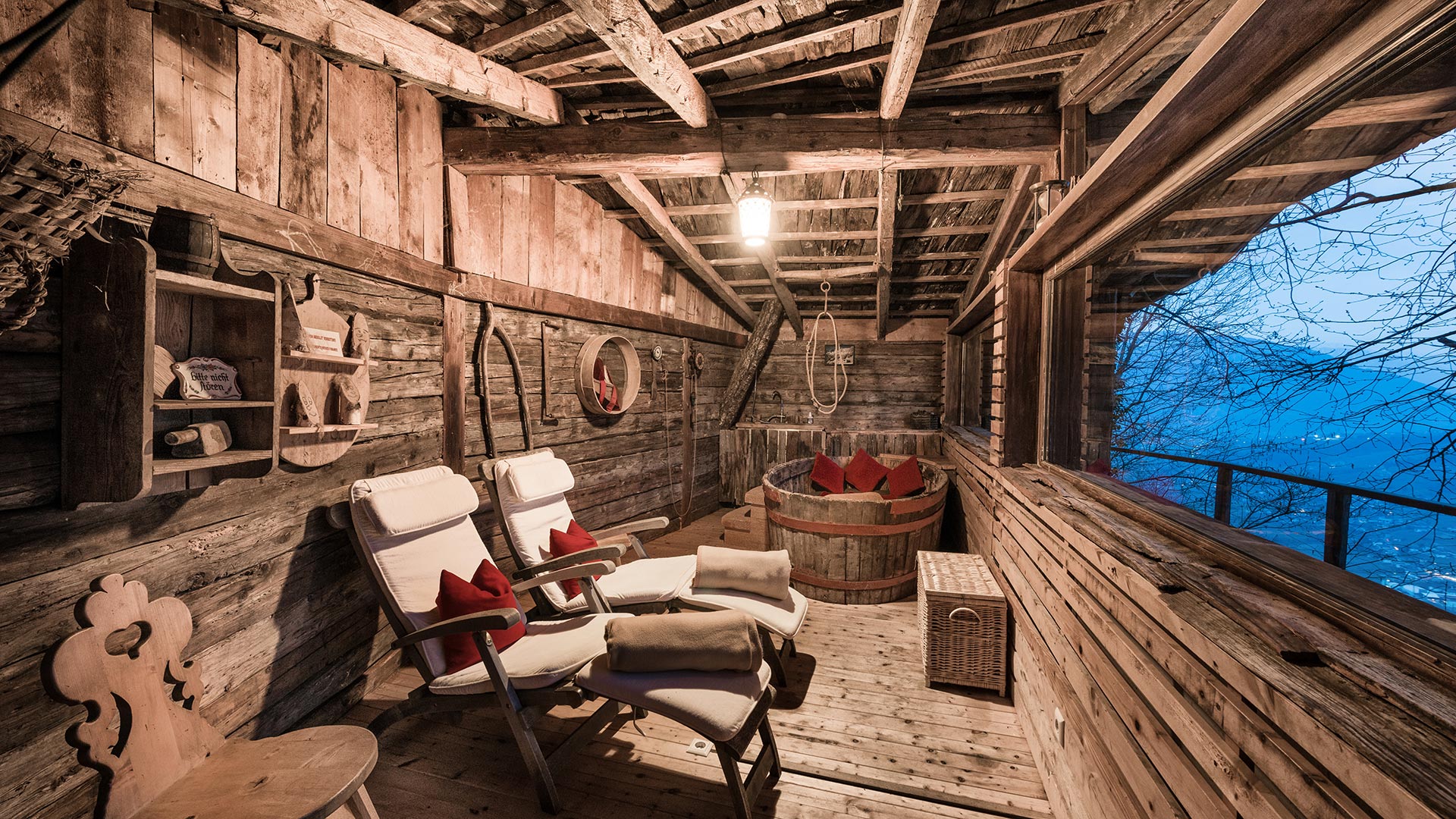 Our vital recovery concept
With the help of our 6 elements, you can rediscover your personal, inner balance. Find a sense of complete wellbeing and health without sacrificing fine cuisine. Say goodbye to your daily cares and be inspired by peace and nature during an adventurous activity program. Discover the purity of alpine wellness treatments, which are completely unique, and treat yourself to moments of pure wellbeing.
We look forward to welcoming you at Verdinser Hof, your Hotel in Schenna!
Start the day successfully with our rich breakfast buffet. Our buffet offers:
Various oven-fresh baked goods, bread, cakes, plaits, Wasa, biscuits, high-quality jams, honey, nut nougat cream, various cold cuts, various types of cheese, butter, margarine, diet margarine, yoghurt, quark, muesli, various egg dishes, fruit juices, ginger water, elderberry juice, organic corner, fresh fruit, fruit salad, pickled plums, flakes, grains, dried fruit, nuts, tomatoes, grapefruit.
In rotation: salmon, white sausages, Prosecco